Welcome to walk with us!
We invite you with an open heart on a walk to discover, explore and strengthen your contact with your own inner guide. We walk on different paths with different companies in the exploration of new enriching paths and to rediscover the forgotten and hidden that are within us. In order to create more freedom, power, and love in and for life.
Do you sometimes feel stranded, alone on your own island, wondering how I ended up here and how do I get out of here? Welcome to join me and the elephants for a while to explore how you move through the water and to new perspectives. We walk in the outer in contact with the inner.
We walk out into nature together and let meetings along the path lead us. We are all part of the group and we all have different contributions to add to the whole. During the walk, we explore different paths and ways of walking, in order to expand consciousness.
We also invite you to in-depth walks in the form of workshops. This is for us who want to take powerful steps in the exploration of the path of life.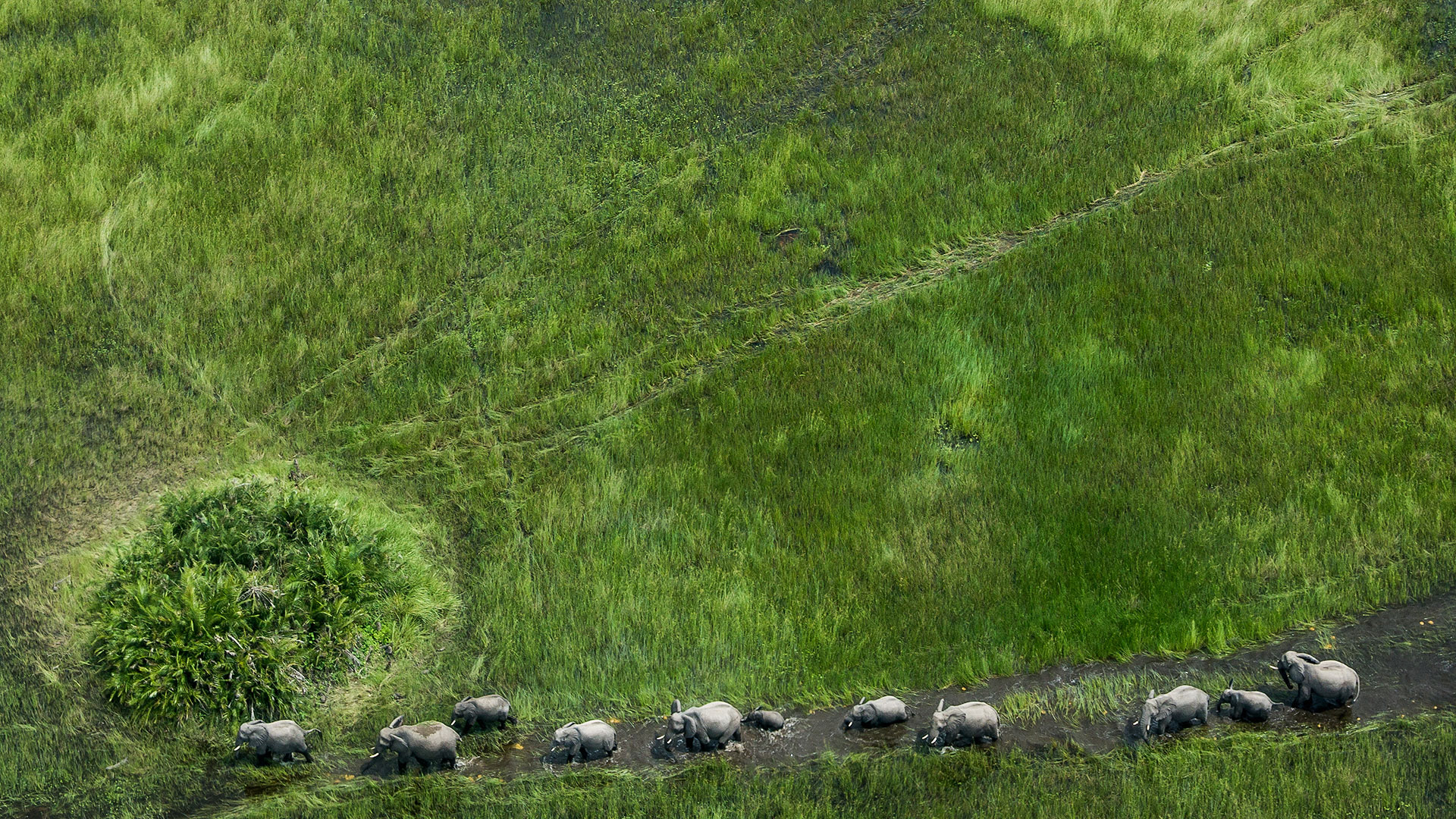 An inspirational lecture can be a first step to open the door to gain knowledge of other and new paths. Be inspired by Katarina's walk with the African elephants, how she has changed and is changing her perspectives, to live in trust in life here and now.
An outer journey can be the beginning of an inner journey. We step out of our ordinary everyday life and create room for new experiences. If we do it very consciously, it will change us and our world. The journey takes us to Botswana to physically experience the elephants and their friends and to listen to what they want to convey to us.