Welcome to walk with us!
We invite you with an open heart on a walk to discover, explore and strengthen your contact with your own inner guide. with your own guide you will not get lost in life and you follow the paths you choose. During the walk, with the support and wisdom of the Elephants, we explore new enriching paths in life. Paths that we may dream of walking but so far lacked the courage and strength to walk on. We investigate what obstacles may exist to walk your own path in contact with your own guide and transform obstacles into opportunities. The result is more freedom, power and love in and to life. Do you want to know how it feels when life energy flows in, through and around you? Welcome to walk with us!
Who am I?
That is the question to come back to, again and again. There is always more to discover and embrace. What is it that I have put in the shadow that controls my life, unconsciously, that prevents me from living life fully beyond the fears of not being good enough, not fitting in, not being loved etc. The contours of our shadow are all different, but in the depths of the shadow, we are the same. The elephants know how to walk their shadow and let others walk with theirs, but they also know how to share their wisdom when you ask to walk with them. They support you one step at a time when you want to expand your awareness of what is hiding in your shadow. The more you know and consciously embrace of your shadow, the freer you will be to live your life in presence and love. And we do not walk into history, but we stay in the Now. What emerges from the shadows during the walk is transformed in the steps we take here and now.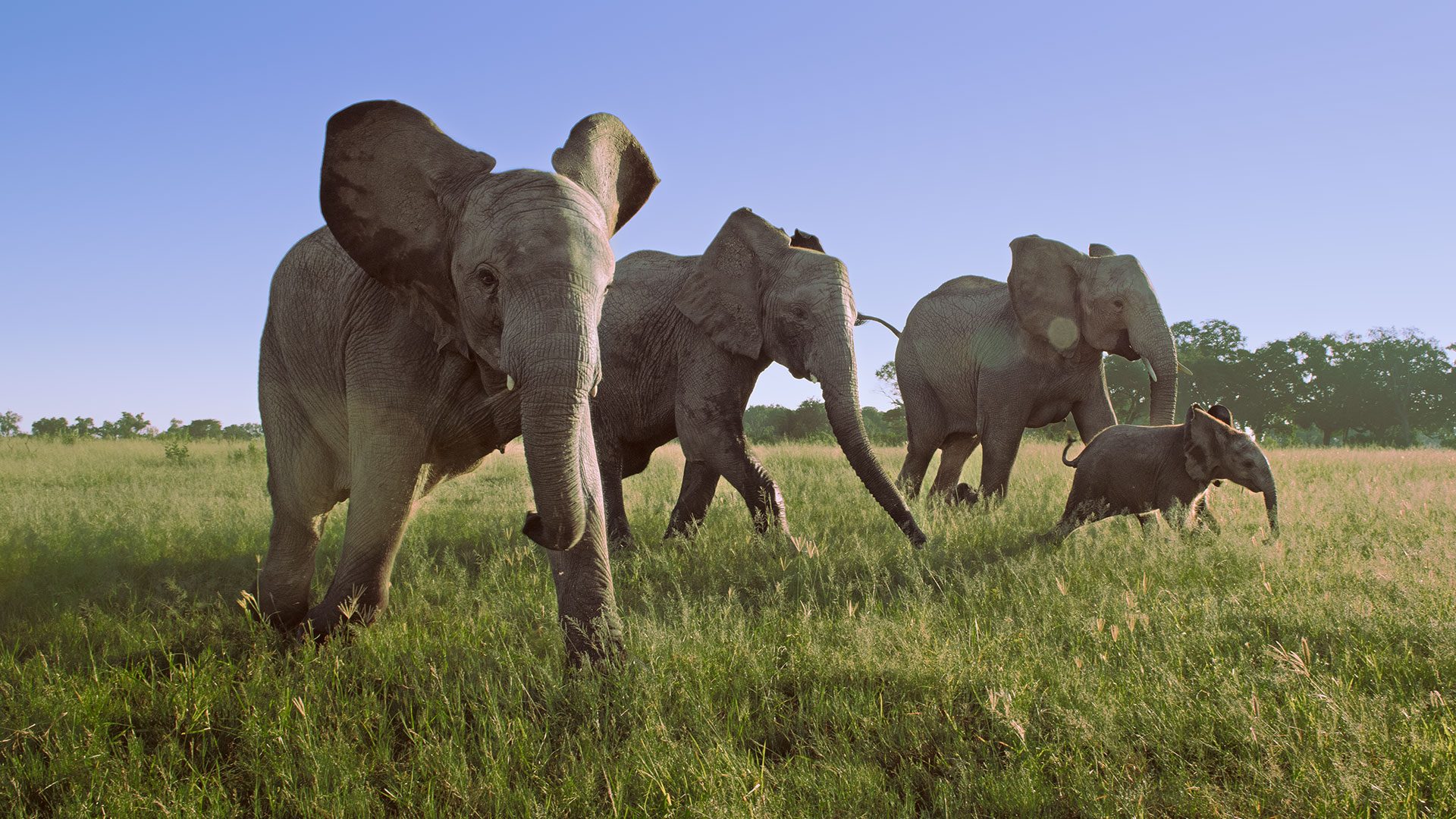 We walk out into nature together and let meetings along the path lead us. We are all part of the group and we all have different contributions to add to the whole. During the walk, we explore different paths and ways of walking, in order to expand consciousness. The walks have various themes. Under "Afoot" are the current walks for everyone who wants to walk with us as a group.
We also invite you to in-depth walks in the form of workshops. This is for us who want to take powerful steps in the exploration of the path of life to get in touch in a new enriching way with life that is going on here and now. We challenge ourselves to open up that our story that controls us may not be the true reality but just a story that we have told over and over again, consciously and unconsciously. A story that today makes us live in an illusion of reality. Which creates our future and prevents us from living life to the fullest and taking advantage of all the possibilities in life that exist in the present moment.
An inspirational lecture can be a first step to open the door to gain knowledge of other and new paths. Be inspired by Katarina's walk with the African elephants, how she has changed and is changing her perspectives, to live in trust in life here and now. From a life with and in control, even as professional auditor, to let go of control. A whole new perspective on what control is, from being limiting to creating energy and life.
An outer journey can be the beginning of an inner journey. We step out of our ordinary everyday life and create room for new experiences. If we do it very consciously, it will change us and our world. The journey takes us to Botswana to physically experience the elephants and their friends and to listen to what they want to convey to us.
The walks take place in the outer at the same time as in the interior. We walk alone or together in a group. If you have a desire to live freer and in more contact with the life that is lived here and now, you are welcome to join a walk, a walk that changes lives. You are welcome to contact Katarina for more information about what a walk can lead to and how different walks are carried out.