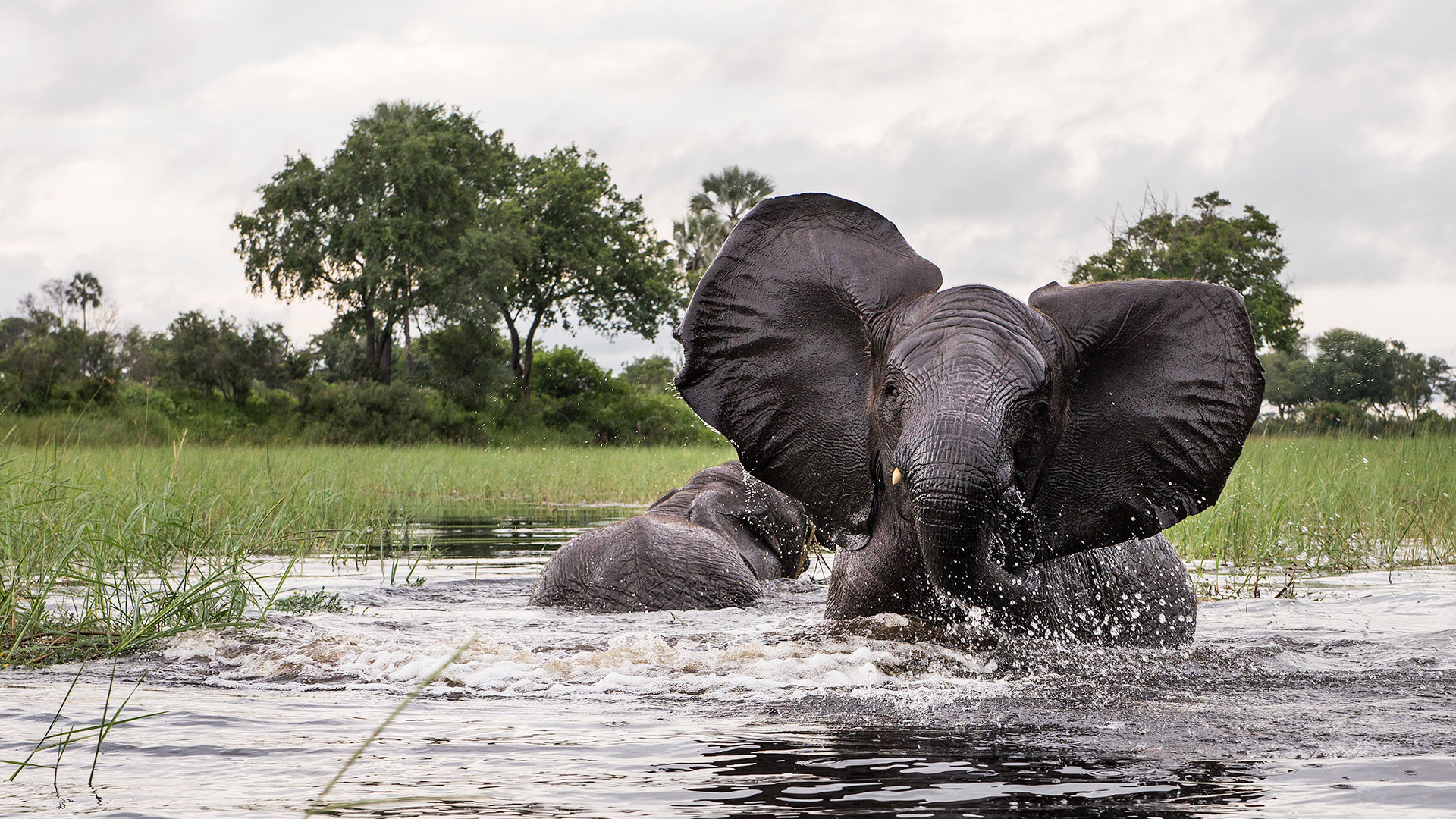 Who Are You
who walks with us…
All of Us who follow the desire within Us to explore and experience the mystery of life to live life to the fullest in love, and joy!
Life fully welcomes us when we choose to welcome life, knowing that we are the one making the choice to say Yes. We are all part of the whole that wants to express itself through us. Perhaps you recognize yourself among one of the friends below, friends who share their thoughts they were stuck in once. Maybe you have similar thoughts sometimes. Thoughts live in us and create our world, but when we dare to challenge them and share them with others, they dissolve and transform. The tricky thing can be to make us aware of which thoughts that control and keep us in old patterns. A conscious walk with us who walk in the Now can support you to see unconscious patterns, accept, transform, and live life connected with your true Self, in love, joy, and gratitude.
You may be standing on the shore and do not really know how to muster the courage to step out into the unknown… But you really want to be part of the ongoing life on the other side…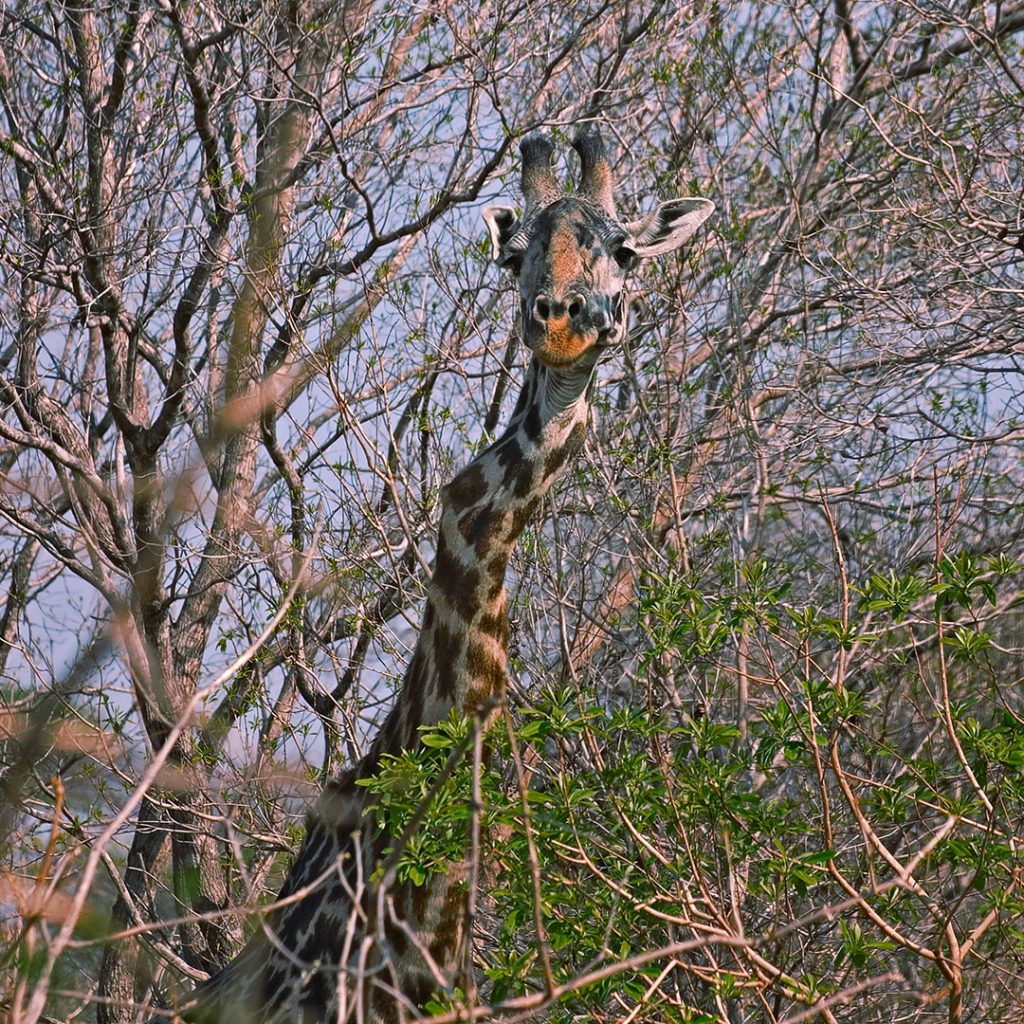 … You are sometimes ashamed of who you are and think that you have to be like everyone else to be part of the community… it is probably best to continue to hide in the bushes…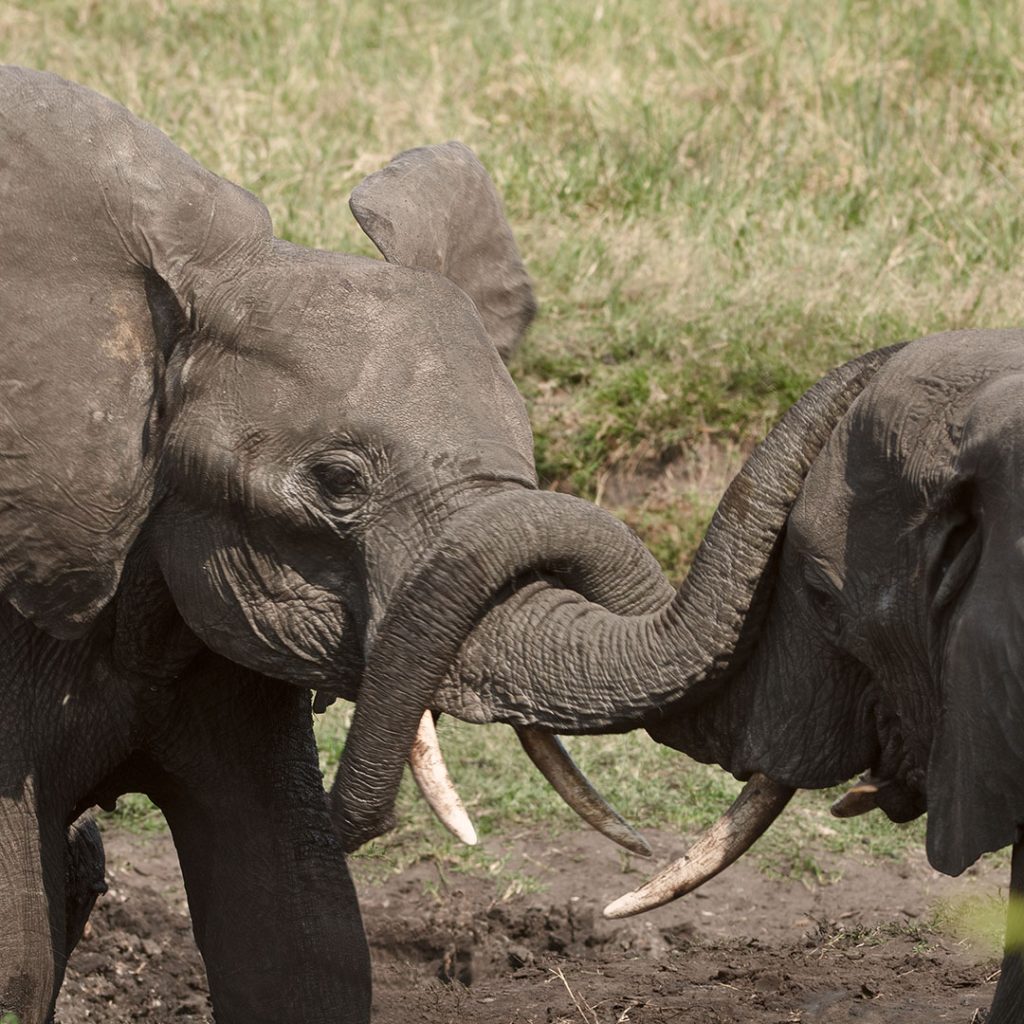 …but you long for intimacy, love, and joy but do not think you are worth it…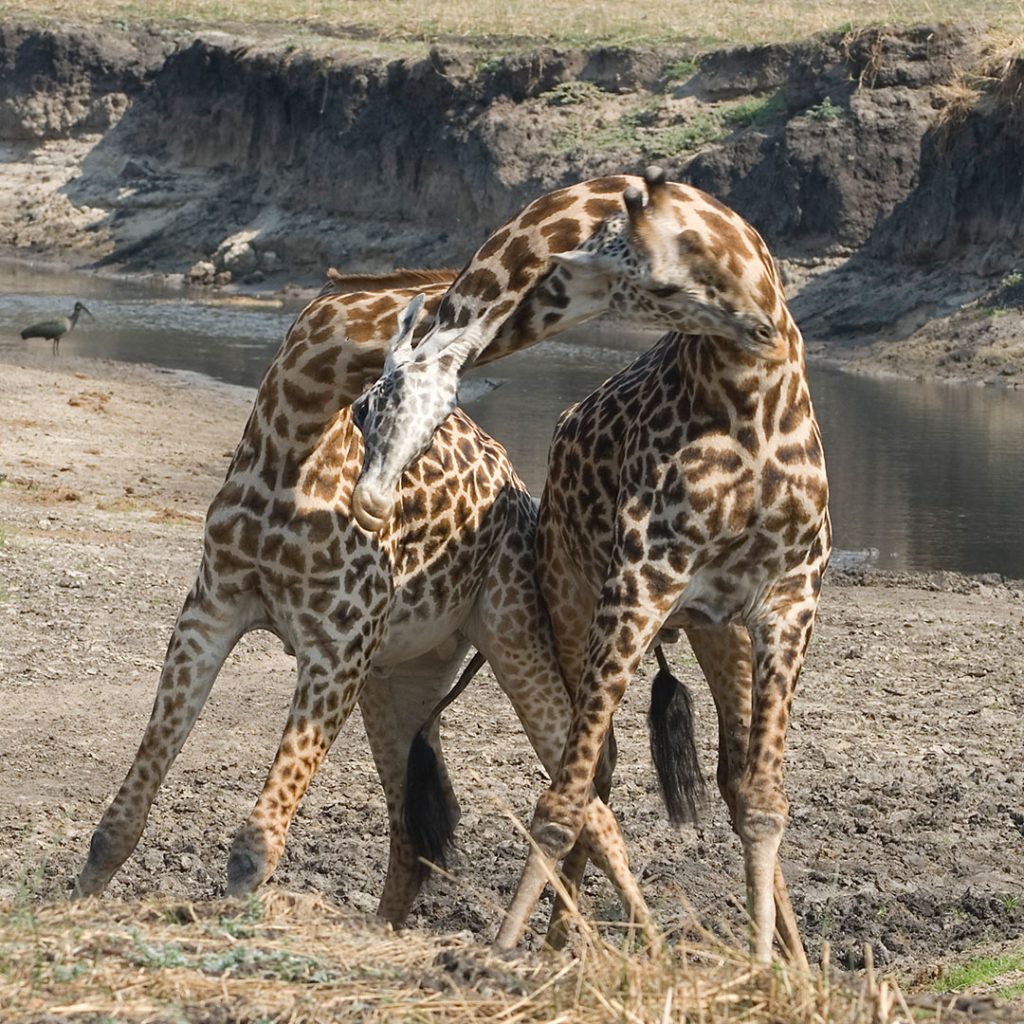 …maybe it feels like you are entangled, and stuck in an endless battle for power… you want to end the fight but you do not know how…
or do you think… "Do I dare to show myself as I am… my whole colourful Self"
… or are you stuck in the belief that you only get what is left over, when others have taken what they want…
… that everyone else is allowed to join in and have fun but that you are outside… just a visitor…
… that it is a matter of fighting and each step feels like sinking deeper and getting further away from the green path…
… to believe you just must bit together and wait and everything will work out…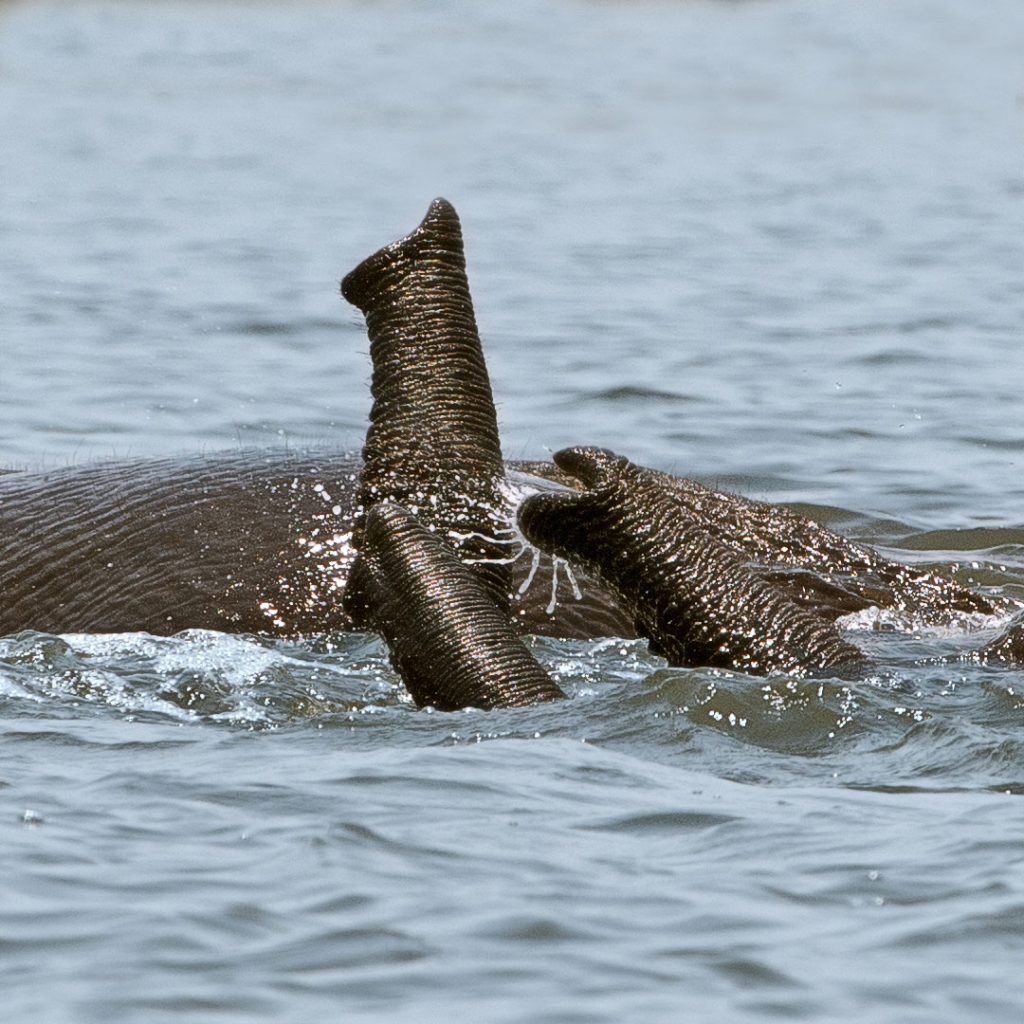 … it feels like you barely have your nose above the surface of the water…
… thinking you are invisible to the world… "for who wants to see and hang out with me"
… that you must come up with the solution to all the problems yourself…
… that only everyone else can glide forward in life… seemingly easy and carefree…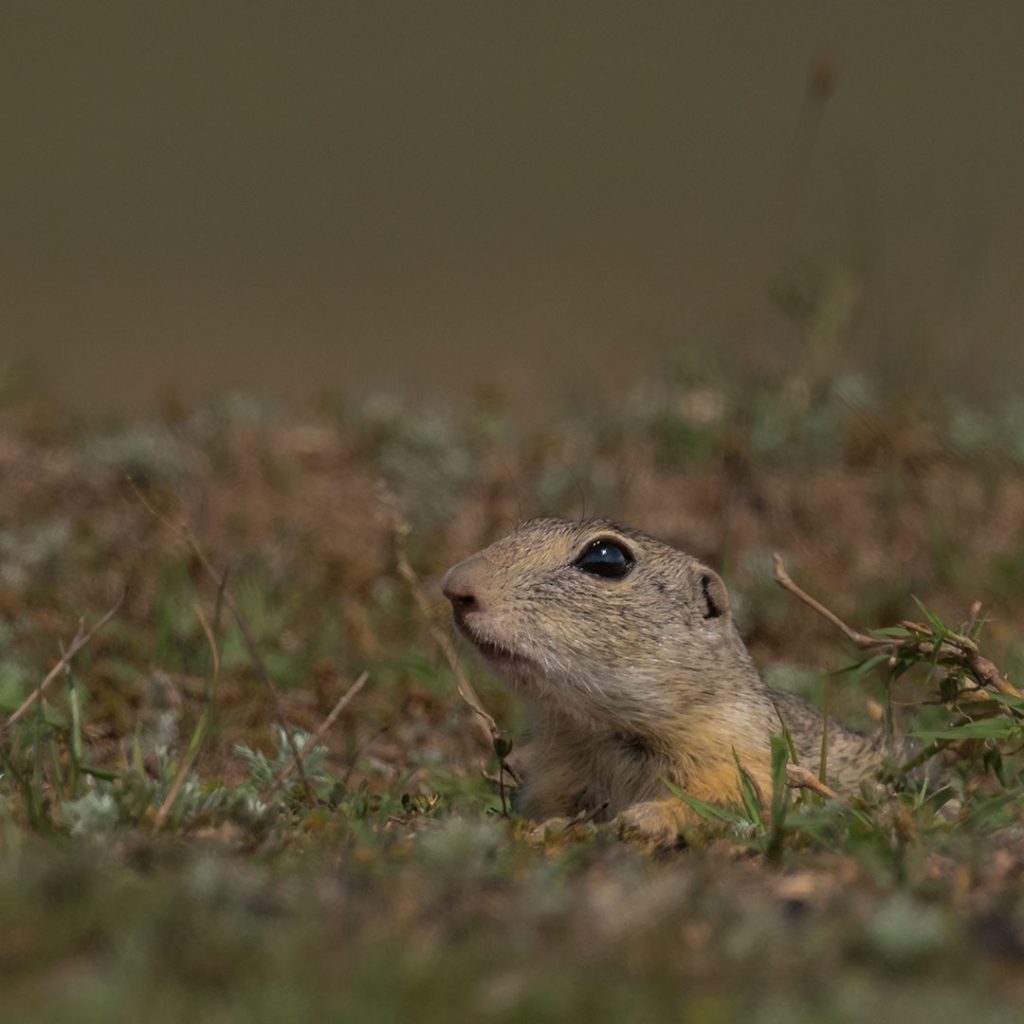 …you are so insignificant that no one sees you…can anyone think … but You know that You are valuable… in the depths of your heart You know the truth, something you want everyone to experience… that We All have the same value…
"… imagine if me and my brother could have such a wonderful and relaxed relationship… confident in knowing that you are by my side no matter what happens…. that we are one…"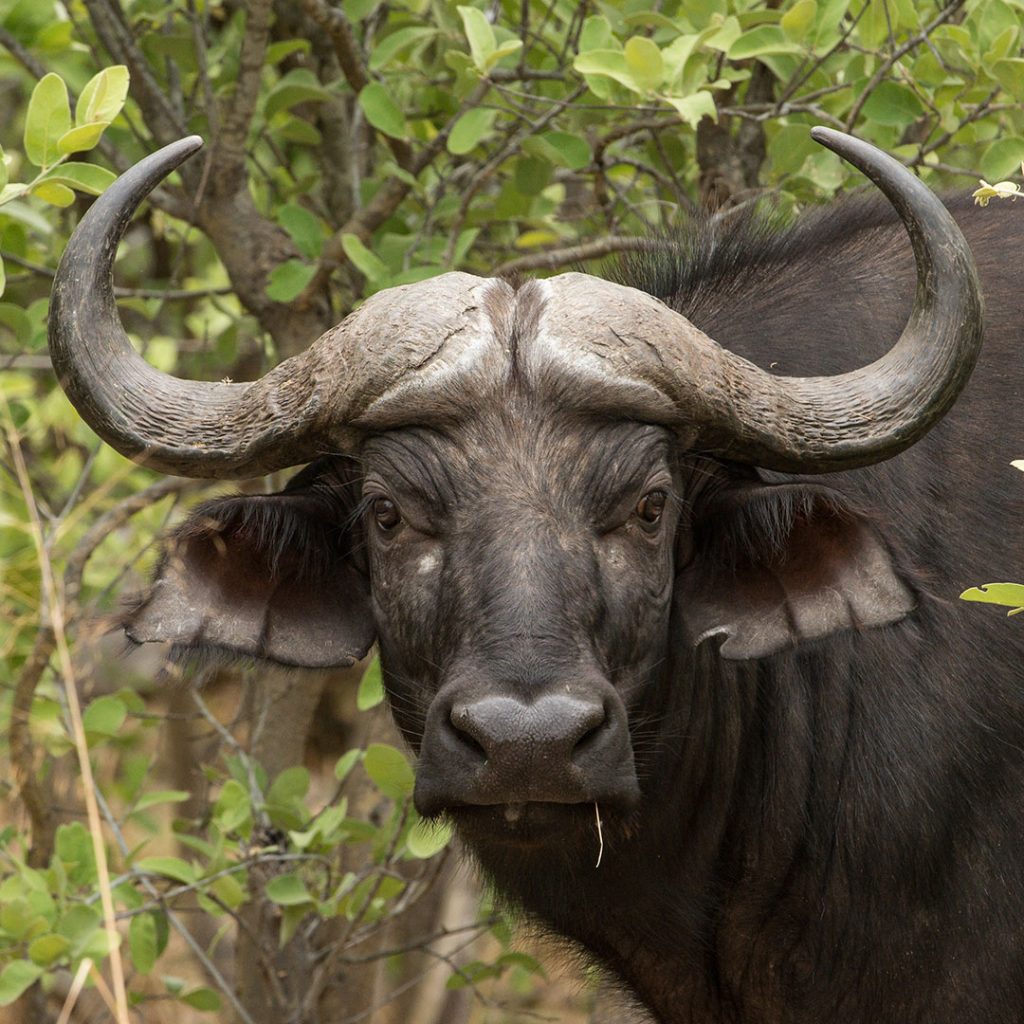 … You feel like a buffalo when others are inundated with emotions and you do not know what you said or did that led to this, and you think "why did I say that…"
We see your big heart … Do you see?
Stop…. No no no…. You can not dream… dreams are not for you… it will only hurt…. to dream is to be disappointed… it will never be as you hope … stop, best not to dream…
…afraid to meet You and realize, You are Me…
Now it's time, time to shake off old ingrained patterns and discover the jewel hiding under the mask… because You know, deep inside, that You too have a jewel waiting for You … waiting to be washed clean to shine again… it glitters and glimmers beneath and Now, Now it's time to let the world see who You really are…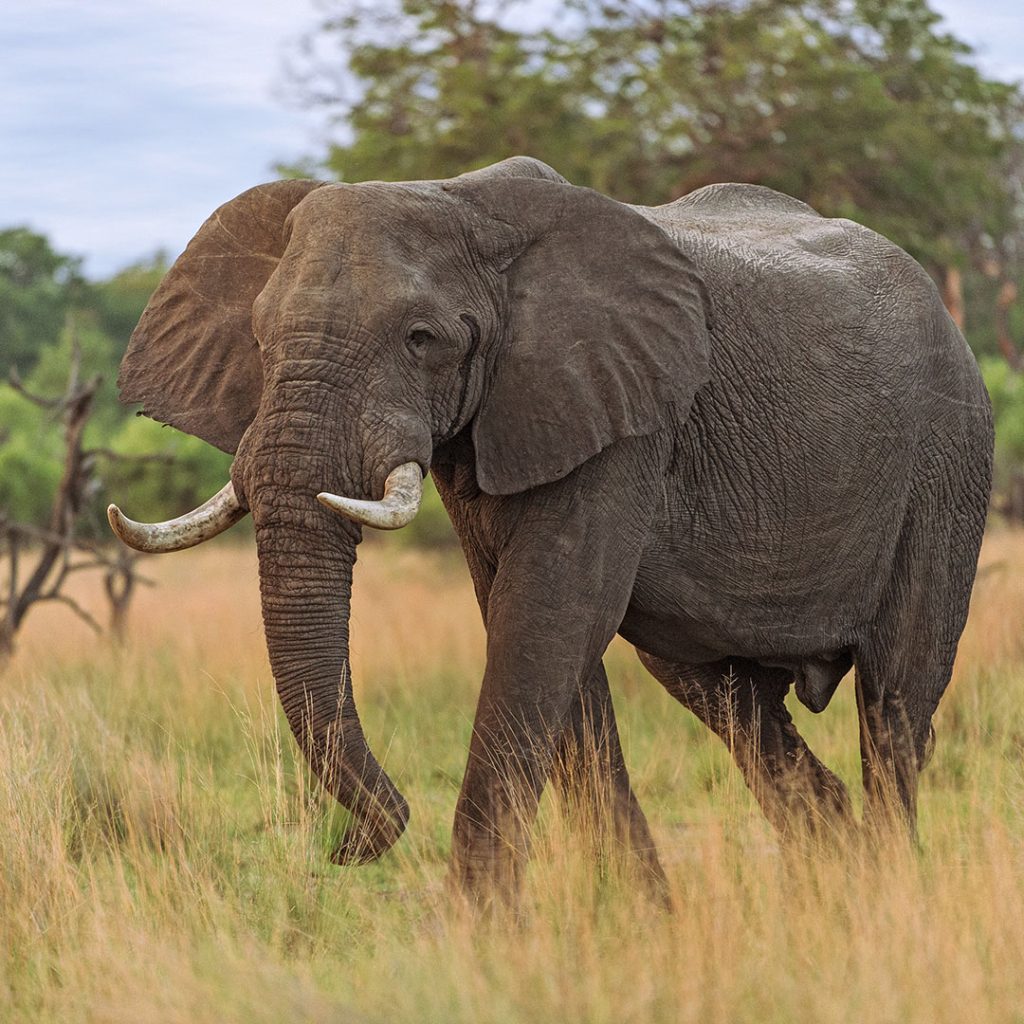 … You walks unmoved by the thoughts and beliefs of others… unwaveringly calm and confident in yourself… connected to all beings…
Welcome You who Want, to walk with Us All who live in love and joy!