Live consciously alive
To consciously experience is the way to live life fully in joy, love and gratitude in living right now. It is in the Now that we make all the choices that create our future. To truly understand the power of the Now, I needed to travel far from home, both figuratively and literally, before I began the journey home. The journey that takes me home to who I am in my origin.
As a kid, I used to love to sit in my room and read books, mystery books, and about travelling and exploring the world. Via TV I went to the Serengeti and the Galapagos Islands. But it was only when I physically experienced the places that I really got connected. Consciously experiencing reality with our five senses anchors us in the body and makes us live in the present moment. I can sit at home and read about Botswana and all the animals we can meet there, but it is only on site that I can experience and take in how life is lived. And it's never how I think it is. Life in real is enormously richer and more vibrant than I could ever imagine.
The scent of the wild sage reaches me as I step off the plane and the heat of the sun against my skin makes me smile. And I am met by smiling Botswans, happy that I want to get to know them and their beautiful country. In the tent in the evening, I hear the roar of the hippos, the clicking of the frogs and in the distance a hyena howling. A new morning dawns and I wake up to the lions calling each other. The breakfast tastes delicious while the first rays of the sun begin to spread their light and we get ready for today's experiences in the Okavango Delta. And there she stands. The Queen of Wisdom. She who knows how to walk consciously in the present over Mother Earth connected with all sentient beings. She moves with dignity in trust and love and guides us all to live connected in the now.
In this Now, connected, the knowledge I have acquired through books and trainings about traveling in the "inner" is also transformed. I now understand that in the same way that the outer physical journey is needed to experience reality, the inner journey needs to be experienced with the body in order to become real and transforming. Our body is so much more than the physical. As I now walk forward connected, I feel the life energy flowing within me. A subtle feeling that my body is vibrating in joy and love. The gratitude to the Elephant who always lived with me in different ways cannot be expressed in words. And it's not necessary, she knows, and I know. The elephants are grateful and happy that I, by living fully, contribute to their lives, as they contribute to my and everyone's lives.
Everyone who wants to live life to the fullest is welcome to join us on a walk. Welcome to read more on Walks about different forms of walks. You can also read about various inspirational lectures that are offered, including about traveling from Control to Trust at Actions Afoot. Below are the two next walks.
Walk for Peace
Welcome to walk for peace and love. Each one of us, and together, we make a difference as we focus our energy on love, peace, and freedom. We meet for two hours of conscious walking, and we take everything at the pace that the encounter with the group and nature shows us. It is not a goal in itself to walk far in the outer, everything takes place in balance between the inner and the outer flow. We manifest peace and love here and now by experiencing the peace and love we all have within us and how we are all connected. Welcome to bring with you a symbol that manifests peace and love for you. I who invite to this walk have chosen the path of love where I walk with all sentient beings connected with Mother Earth here and Now. It is a choice I have consciously made, and make over and over again, as I am challenged in everyday life to enter old paths which can take me away from peace, and love. It's all about staying connected with my heart and making me aware that I, All of Us, every day and every moment have the choice to choose love, peace, and freedom in this life.
Location: Gothenburg, Bergsjön / Utbynäs, meeting point Bergsjöbadet, with picnic afterwards for those who wish
Time: 27 March 2022 at 11.00 – 13.00
Equipment: Shoes and clothes according to weather
Investment: In Peace & Love
Information: Katarina Falk 070 -180 17 71 or katarina.falk@tlou.se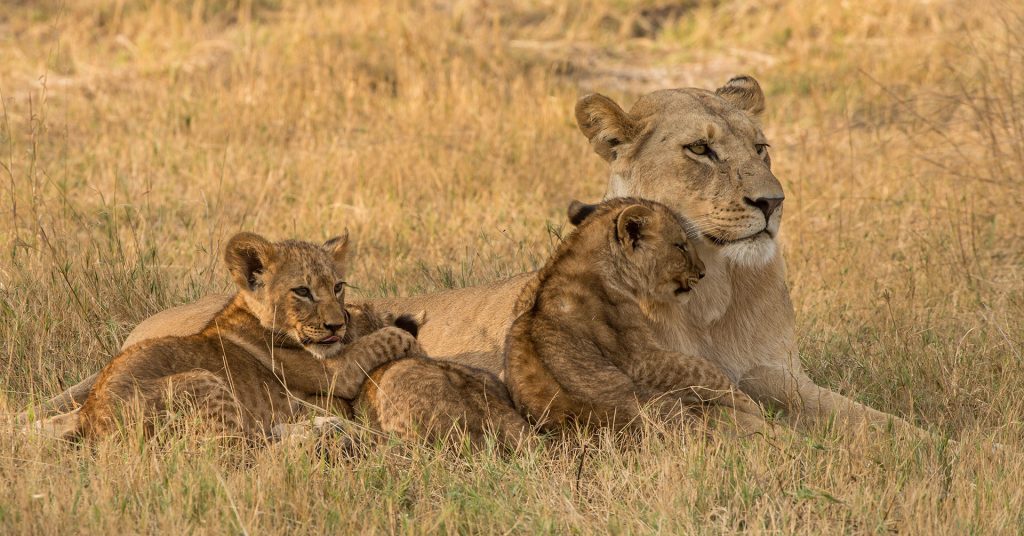 Mystery of Relationships
You who want to expand your consciousness and get an in-depth insight into the mystery of relationships are warmly welcome to this playground. All relationships reflect how we relate to ourselves. And that's wonderful, because the one we can change is ourselves and thus create more joy and love if we want it. And the beautiful thing is, when we change ourselves, the world around us also changes. We are not separate islands, We are part of the whole.
During today's "playground" we will playfully explore how we relate to ourselves and others. The purpose is to gain insights into how we are co-creators in every relationship we have and how we can create more love and joy in life. In each meeting we have the opportunity to take new life-promoting steps to more love. We start the day with basic theory of attachment, relationships, and systems to get a common base to start from. The day will offer a lot of opportunities to experience how we often unconsciously fall into old patterns in how we relate to open in the Now for new ways of relating, free from old conditioned patterns. We invite laughter and joy as our companion while we install new experiences of relating in our body and mind.
We meet in a small group for a trustful meeting with ourselves, each other, and Mother Earth. The day is experience-based to integrate body and mind. We will also let Mother Earth share her wisdom on how we relate to the whole by being outdoors for part of the day.
Location: Skårtorp, Härryda
Time: 9 of April 2022 10.00 – 16.00
Lunch & Fika are included
Investment: 1200 SEK
Booking: Katarina Falk 070 -180 17 71 or katarina.falk@tlou.se